A wide variety of goods

You will find all kinds of food here with us

REPRESENTATIVES

We have many experienced sales representatives

DELIVERY

We deliver food within 24 hours

HISTORY

Frikas was founded in 1992


Experience

We have experience with all gastro establishments
DELIVERY

We always make sure to deliver food fresh and in the shortest possible time.
OUR HISTORY
Construction of administrative premises
2000
Construction of warehouses
2002
Start of our first e-shop
2008
Total modernization of the company
2016
Expansion of the product range to include non-food products
2023
Experience

Our journey began in 1992, when we decided to establish one of the first wholesale companies in Slovakia focusing on food distribution to gastronomic operations. In the beginning, we specialized in frozen food, but gradually we expanded our range to include fresh and long-life food.
REPRESENTATIVES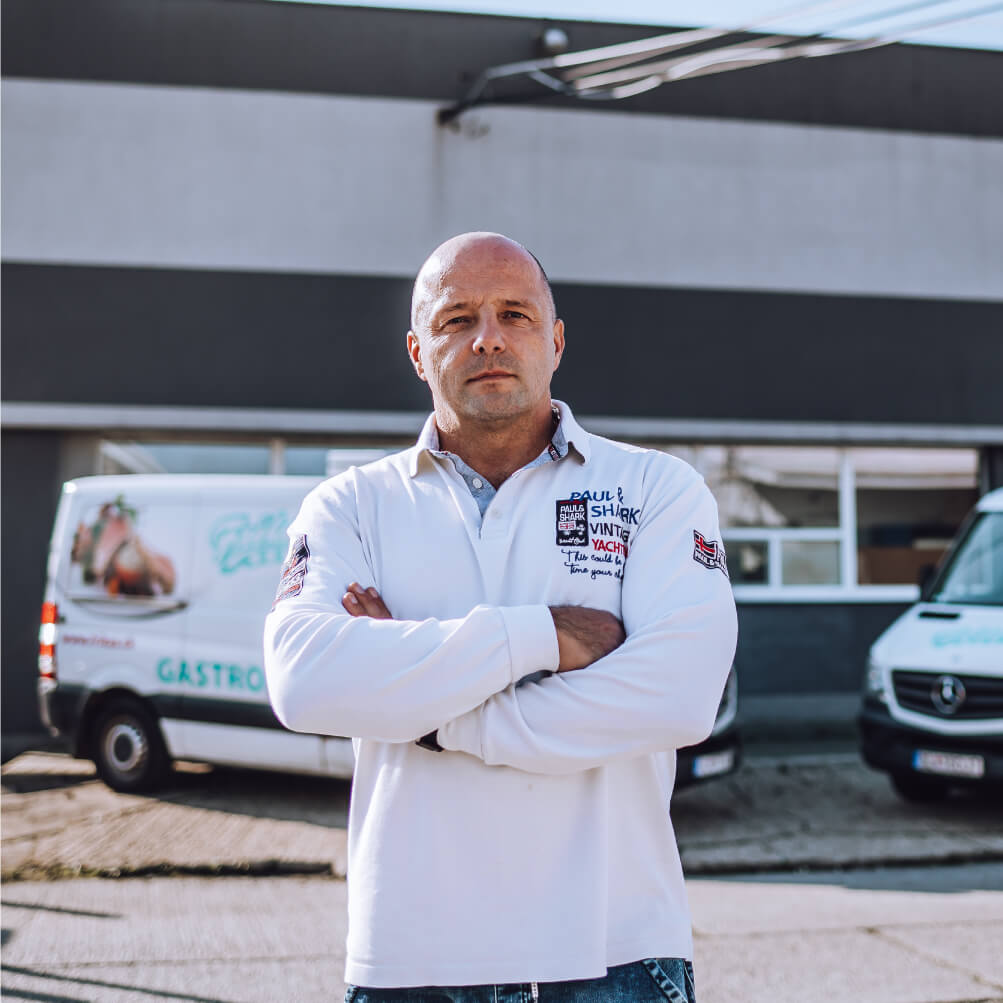 Vladimír Šimek
+421907 487 648 - Bratislava and surroundings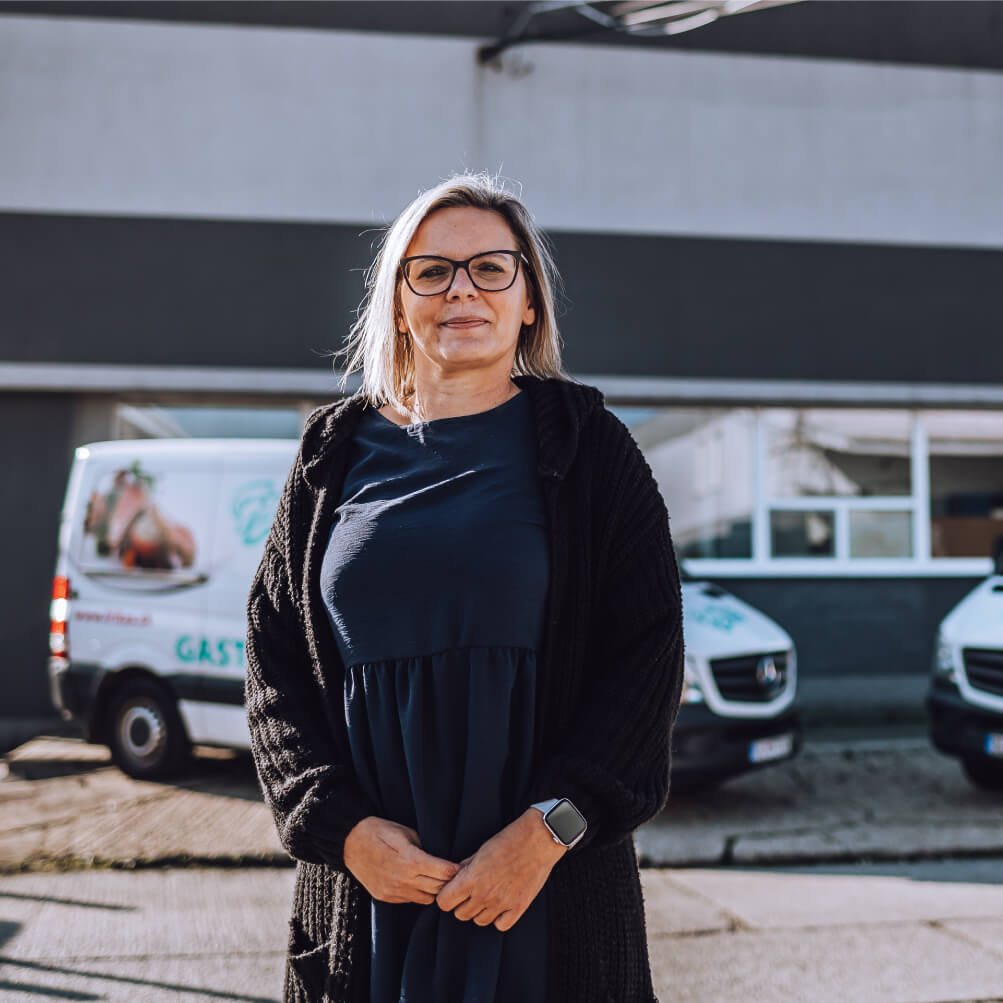 Martina Soboličová
+421905 841 688 - Záhorie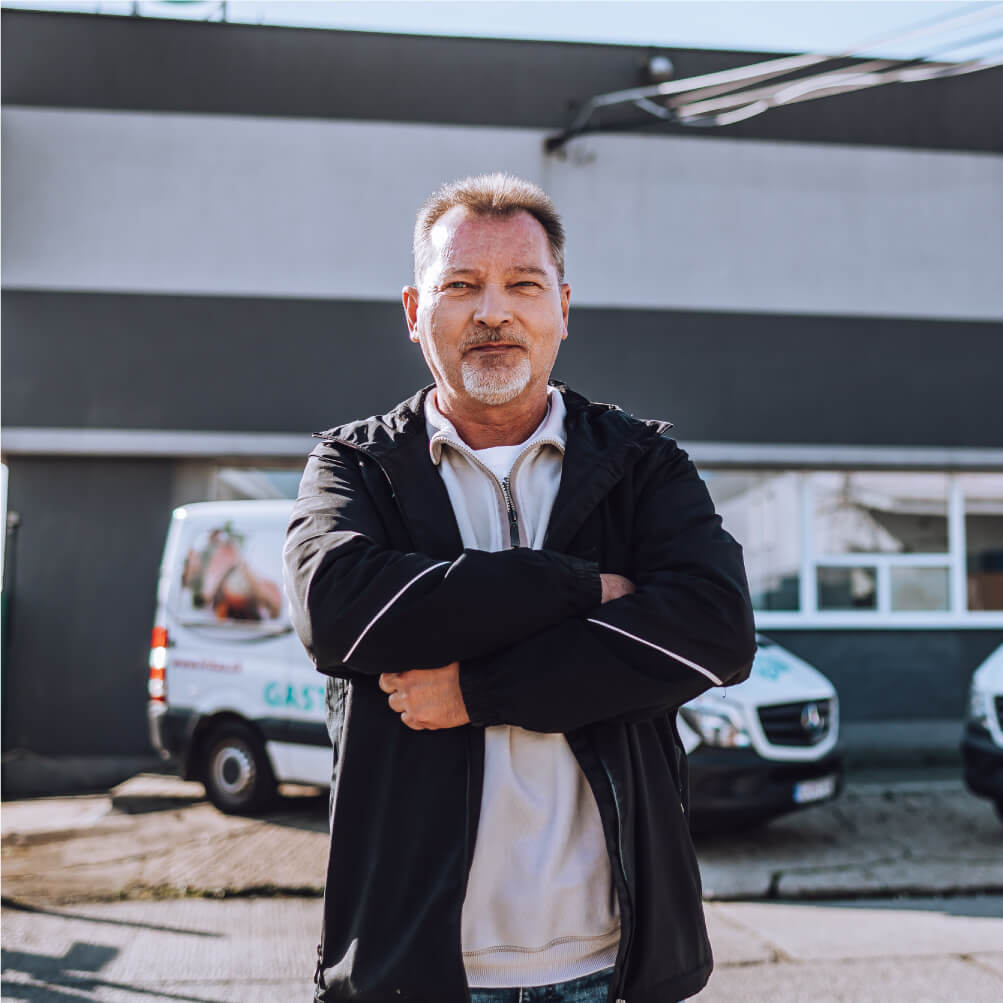 Ing. Ján Talába
+421904 111 503 - Bratislava and surroundings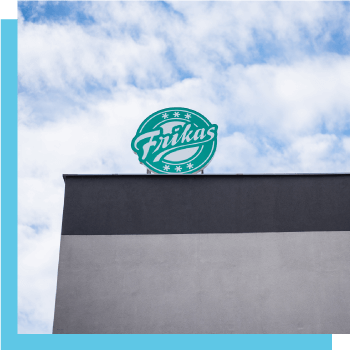 WHAT WE DO
Imagine that you are the owner of a restaurant or café in the Bratislava region. Every day, you need to ensure that your establishment offers fresh and tasty meals to its customers. But finding a reliable food supplier to provide you with quality goods on a regular basis is becoming a nightmare. Your current suppliers are inconsistent and often delay deliveries. Because of this, you feel stress from supply issues, you can't prepare meals on time, and your business suffers. Customers start complaining about the lower quality of food, and you start to lose confidence in your services. Now imagine that you have a reliable partner who brings you fresh food exactly to your needs and requirements. Your business is always full of juicy fruits, crispy vegetables, fresh meat and delicious pastries. Frozen products are always available and you never have to tell customers "We don't have that." Your customers are satisfied with the quality of dishes, they come more often and they recommend your services to their friends. Your reputation grows, your stress from supply issues disappears, and you can fully devote yourself to what you do best - providing an excellent gastronomic experience. How can this be achieved? The solution is Frikas - your reliable partner for food supplies to culinary businesses. With our services, you will always have fresh and quality products in stock. Our professional teams adhere to precise delivery deadlines and will be happy to advise you on choosing the best products for your business. With Frikas, you will overcome your supply problems and be able to offer only the best to your customers. Let us help your company break into the market and become a leader in your industry. Contact us today to learn how we can achieve success together.
WHAT WE OFFER?
We are pleased to announce that we have expanded our range in 2023 to include non-food items. In our catalogues you will also find a range of hygiene products for your food service operation.
Contact
Contact
Address
Na pántoch 10, 831 06
Bratislava